There are only two people on Earth with more money than Warren Buffett and for some reason he decided to give most of his wealth to one of them.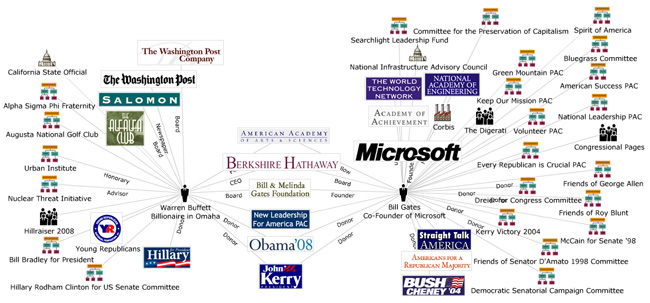 While The Giving Pledge is a wonderful, wonderful thing, it's still a little weird to imagine all these people didn't know what to do with their fortunes until someone suggested just giving them away. Â When imagination is applied to business, it is apparently leased rather than owned.
If Ape Con Myth could ask the Oracle of Omaha one question it'd be, "What was it about Windows that made you think Bill Gates should be calling the shots?" Â But that's exactly the kind of question you'd expect from an organization selling puzzle pieces to get by.