The Game of Life is a cellular automaton where rules govern the next state of the grid based on the current configuration.
Underpopulation – A living cell with less than 2 neighbors dies.
Overpopulation – A living cell with more than 3 neighbors dies.
Balance – A living cell with 2 or 3 neighbors survives.
Reproduction – A dead cell with more than 2 neighbors comes alive.
Here's a sample of the fun to be had…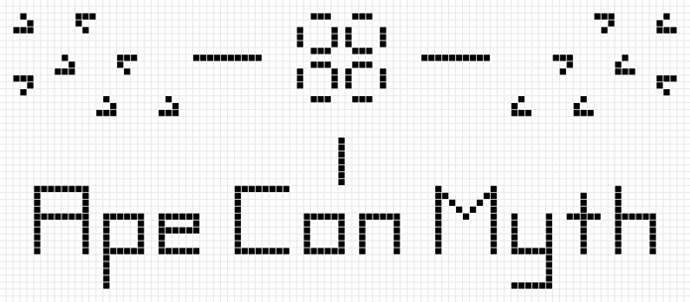 (click to play)
The Import/Export feature allows you to load and save different setups.  Post your own in the comments!
[
sixfoottallrabbit
]